join the mission
The greatest resource you have is your time and talent. Put them to work at Hope Ranch by becoming a volunteer or one of our special life-changing mentors!
Below, you will find PDF documents for the forms we use to process and register new volunteers.


To learn more about how you can help, please contact us. We would love to answer your questions.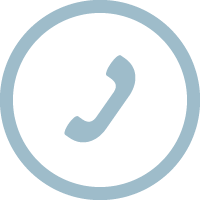 A 501(c)(3) Non-Profit Organization